Frequently Asked Questions About Our Marketing Roles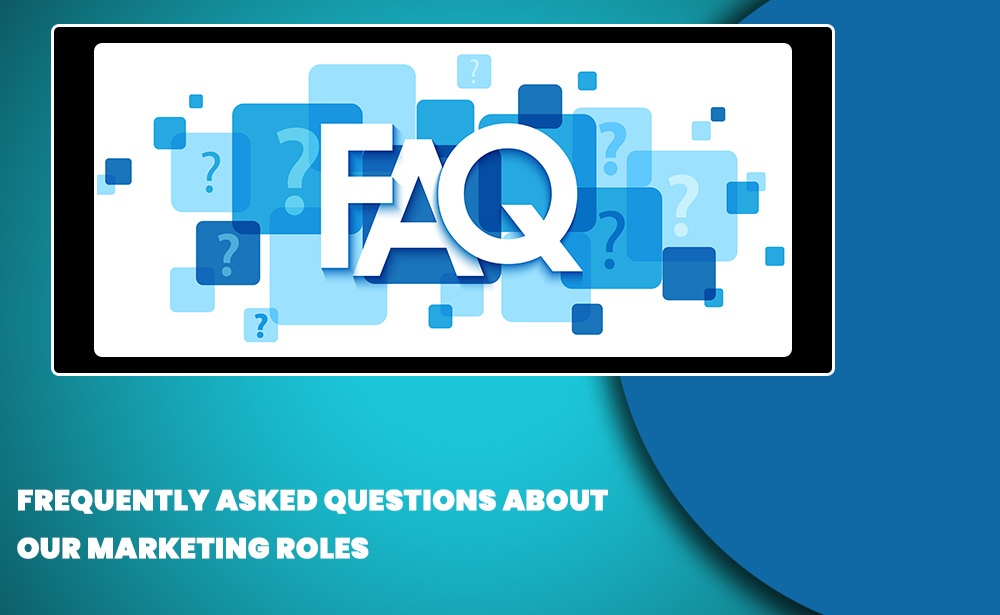 Marketing can be a very fulfilling field for creative thinkers that have a passion for succeeding. Consequently, to rise quickly up the corporate ladder, it's essential to find the right marketing company to help you reach your full potential. However, when it comes to marketing jobs, there are many questions applicants have, and often they can find it tricky to get all the answers they're seeking. Therefore, to offer clarity, Imminent wants to equip you with relevant information. To do this, we've answered some of the most frequently asked questions about our marketing roles.
1. Describe a typical day at your company?
Well, this one does depend on the day of the week and the position an employee is occupying! We do like to mix things up and offer job rotation to train individuals in a wide range of tasks outside their job description. As a whole, the events industry sparks a lot of variety day to day. But either way, it is common for someone's schedule to include attending collaborative meetings and/or events on the execution level, and on some days, they do both.
2. What kind of culture do you follow?
Our leaders have been promoted from within and understand what individuals in entry-level positions go through. As a result, they work with empathy, which has created a close-knit team environment. Besides this, each person coming into our firm gets paired with a marketing mentor who can help keep track of strengths and weaknesses, which leads to a progressive team environment.
3. How do you find your clients?
We do not currently have a department that finds new clients, as they directly reach out to us. This is because we have developed outstanding bonds with existing clients, which has led to a new network of relationships. That's why we have upcoming planned phases of hiring/growth for the next 24 months!
4. How has COVID-19 impacted the business?
We have decided to continue to be in the office and to attend events. By staying open, we are able to continue to positively impact team culture, build relationships, and make the most of our mentorship program. To create a safe environment, we have taken all precautions advised, including wearing masks, PPE, and conducting daily temperature checks. We want to make sure that our staff knows that we care about the situation at hand and want to keep everyone safe.
5. Can you describe your management style?
A significant part of our management style is taking the emotion out of failures and allowing people to look at their actions with a value-based mentality. As a result, our senior team encourages those who take action and mess up, which is better than being frozen in fear of failure. It's how we build confidence in employees and future leaders.
If you have any more questions about our job opportunities, get in touch with the experts at Imminent. As a leading marketing firm in Lombard, Illinois, we provide fantastic career prospects. We have a presence across Bloomingdale, Bolingbrook, Chicago, Glenview, Lake in the Hills, Lake Zurich, Melrose Park, Merrillville, Mettawa, Mount Prospect, Naperville, Niles, North Riverside, Oak Brook, Orland Park, St. Charles, Schaumburg, and the surrounding areas.
To learn more about how we can help you, please click here or contact us by clicking here.
---
---