WE ARE MORE THAN JUST A TEAM
When you join the Imminent team, you'll gain more than just a great career. You'll find yourself surrounded by motivated team members who share our vision for growth and success. We excel by working together to promote the brands we represent by creating personalized relationships. We celebrate each other's victories, professionally and personally. Our thriving culture helps each other find solutions to challenges and collaborate to deliver all-around positive outcomes.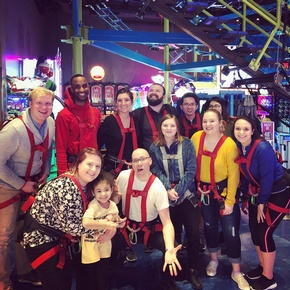 TEAM OUTINGS
The time we spend together as a team is dedicated to celebrating our successes together. By doing activities as a group, we are able to not only learn more about each other, but grow individually as well. Some of our previous team outings include bowling, laser tag, golfing, and much more! We look forward to welcoming more team members to our fun-filled adventures.
---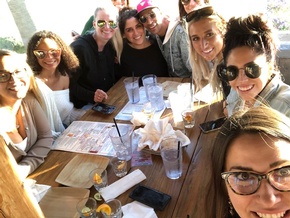 TRAVEL
We enjoy having a career without borders! Road trips and plane rides are an essential part of the job description here at Imminent. If you love traveling, then there's no need to look any further for the next step in your career. Our team takes flight to conferences across the US, road trips to neighboring cities, and even vacations to island destinations. We wouldn't want to be rewarded in any other way.
---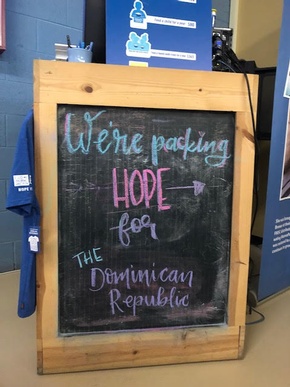 GIVING BACK
What better way to add a little break in the work week than with charity events? We believe in creating a positive movement within our community is beneficial to both our business and our team members, which is why we make a mission to schedule these events to attend. These events bring our team members closer and more humble which in turns makes our business that much better.
---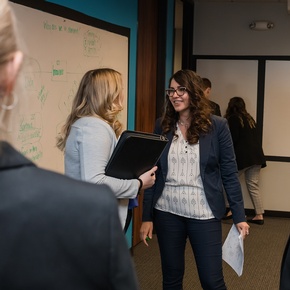 YOUNG ENTREPRENEUR PROGRAM
Our Training Program will set you on the path to career development. You'll rotate through every aspect of our business to gain experience in them all – experience which will drive your advancement. Our immersion approach means you'll be working on projects and solutions with real-world applications. As you collaborate with different teams and in different locations, you'll witness what makes our company unique and be given ample opportunities to learn from senior managers and coaches, as well as from fellow participants. Our unique approach provides those who take part in a variety of experiences to develop the skills and abilities they need for now and into the future.
---
Imminent offers Entry-level Sales, Marketing Job Opportunities and Management Training across Bloomingdale, Bolingbrook, Chicago, Glenview, Lake in the Hills, Lake Zurich, Melrose Park, Merrillville, Mettawa, Mount Prospect, Naperville, Niles, North Riverside, Oak Brook, Orland Park, St. Charles, Schaumburg, and the surrounding areas.