Networking With Top Leaders In California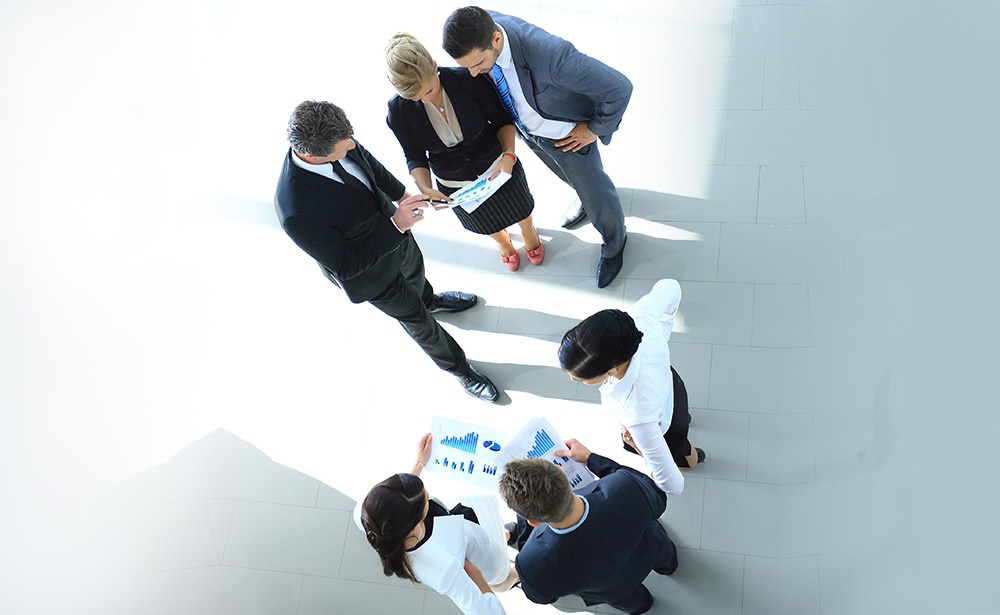 Traveling is a huge part of both our Imminent IL culture and our training program. This month, a few of our top performers were chosen to attend a leadership networking event in California. During their time in the Golden State, our brand managers fine-tuned their professional skills, and added some great new sources of advice to their contact lists. They were sure to share what they learned when they came back to our home office.
The California gathering featured hands-on training, along with the chance to meet some of our industry's most accomplished leaders. It's always fun to learn in up close and personal ways; there's something about it that transcends any other kind of education. Not only do we pick up unique insights to infuse our Imminent IL interactive marketing with, we also get to watch how successful people lead by example. This includes how they make other people feel important, and display positive body language.
As we add to our networks at these types of events, we remember to ask open-ended questions and do lots and lots of listening. We want new connections to know we're serious about learning from them and working together in the future. When we pay close attention to everything they're saying, we set the stage for long-term relationships that benefit both parties.
We're already looking forward to our next chance to travel with our teammates. For updates on all our trips, follow Imminent IL on LinkedIn.
---
---