What We Look For In An Ideal Hire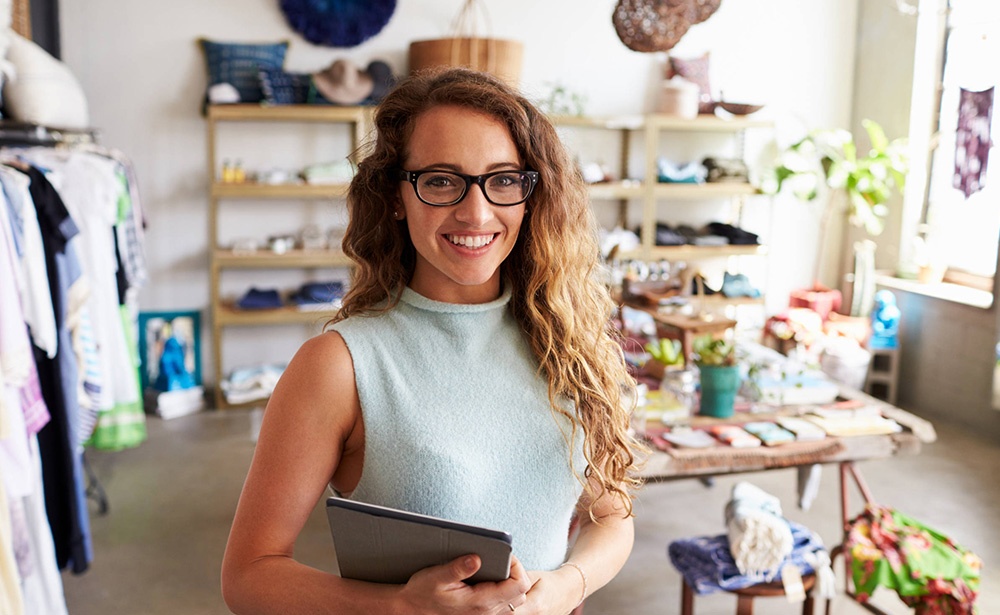 As long as Imminent IL is around, a dream career in the interactive marketing world will never be out of reach. We offer clear pathways to meaningful success for people who are motivated and passionate about their work. The training we provide is thorough and personalized, with in-house coaches who know exactly how to thrive in our competitive industry. When it comes to finding the right fit for our work culture, we emphasize the following key attributes:
Tenacity: Candidates who project energy and enthusiasm stand out from the crowd. We want to find people with a positive mind-set who know how to overcome obstacles. Anyone who can share a compelling story of pushing beyond their current skill set to get a job done will make a strong impression on us.
Willingness to Learn: Experience in our industry is welcome, but it certainly isn't a requirement. Those who are willing to learn the ropes in our supportive atmosphere will be well-equipped to succeed. Any potential addition to Team Imminent IL needs to be ready to push past his or her comfort zone and learn new things every day.
Confidence: We like to find candidates who are self-assured, even if they have a lot to learn about our industry. Those who make steady eye contact and maintain good posture tend to stick out in our hiring managers' minds.
We're excited to add to our team as we chase our biggest 2020 goals. Follow Imminent IL on LinkedIn to stay up to date on our hiring plans.
---
---