Kicking Off 2020 With A Networking Seminar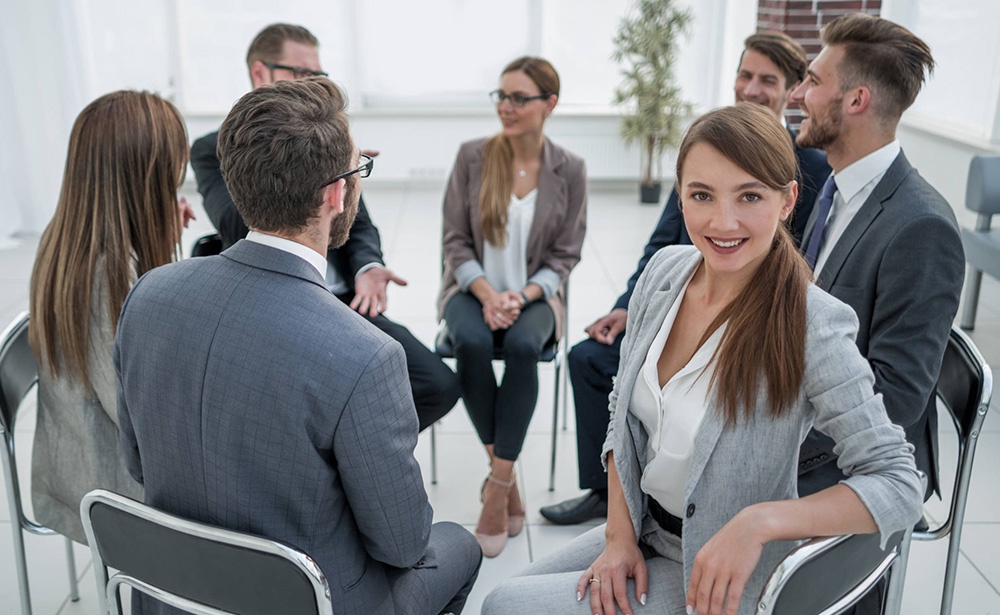 We can't think of a better way for Team Imminent IL to start the new year than to attend the annual networking seminar in Dallas. This is an event of monumental proportion, with top leaders from all across our industry convening in the heart of Texas. We also attended a leaders' meeting in Newport, California to get 2020 off to the best possible start. Both of these events allowed us to gain new perspectives, and expand our contact lists.
Every time we head out to a big business conference or seminar, we keep a few networking practices in mind. The first thing we try to do is find new people to connect with right away. There might be a temptation to spend time with people we already know, but we put that aside so we can get a head start on gaining fresh insights to apply to our biggest goals.
We're big on exchanging business cards at these events as well. When we give our cards out to new connections, we take time to write down a personal note or extra contact info. This is a great way to make sure we, and Imminent IL, stand out in people's minds. We jot down a couple notes on the cards we collect from others too.
If our first couple of travel events are any indication, 2020 is going to be a banner year for us. Follow Imminent IL on Instagram for updates on all our trips and projects.
---
---